MyLO and MyLO Manager login changes!
---
Both MyLO and MyLO Manager (staff only) will move to ADFS authentication on the 5th of December 2017. This will allow for a single sign on experience between Office365 ( student email), MyLO and eVALUate.
From this date onward you will login with your email address instead of your username.
Currently  you login to MyLO with your username and password: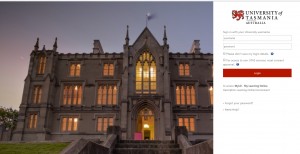 From the 5th of December you will login with your email address and password:

---